SkillsfromtheDeepend is a larger skill mod with a mission to add skills that will make the game and characters more fun while also trying to stay true to the balance. Note that this mod is still in development, not all content will be avaliable at the time of reading   Now Featuring Fancy New Icons Curtesy of SOM! You can find him at SOM#0001 and he also has a Kofi! https://ko-fi.com/somstate  
Feel free to join the discord if you have any feedback, comments, questions, concerns, ect. : https://discord.gg/rM4Nsn3pv7
New skill: Fusillade (Huntress)
Currently adds a new huntress primary skill, Fusillade, which removes huntress's autoaim for more damage and hitscan arrows.
A clip of fusillade in action: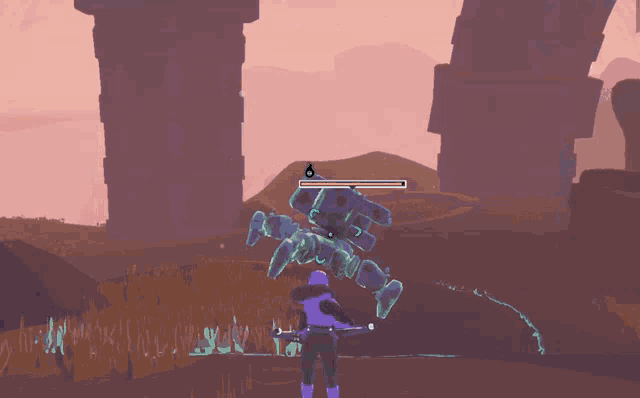 New Skill: Jury-rigged Turrets (Engineer)
Adds A new Engineer utility that explodes all currently alive turrets for massive damage!
Here is a clip of the new skill in action: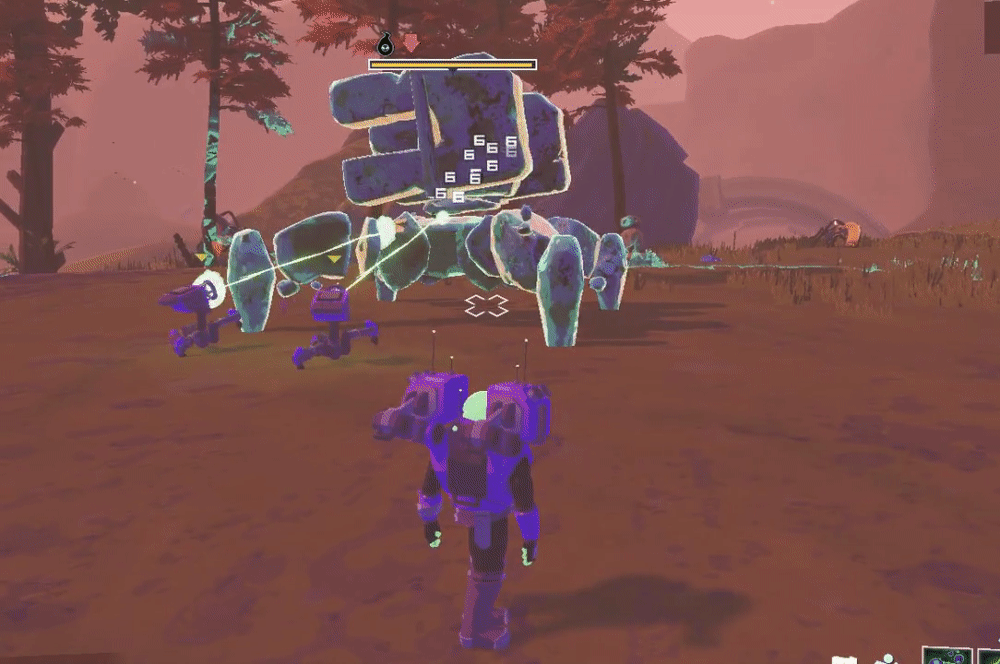 Notes: Currently not networked, sorry
Planned Content
New skills for most survivors
A new difficulty that changes the look of stages and enemy behavior
Hmm What is this?
More Polish
And other secret planned content....
The Enemies of the [REDACTED] Plane have been evolving, but have you been preparing?
Listen, you are on your own now. Just hunker down and get ready for the worst possible thing
....
Transmission lost
Changelog
[V 1.2.1]
Fixed formatting on the readme (I forgor :skull:)
[V 1.2.0]
Fusillade values Tweaked (Technical shit: lowered the duration of the skill, basically adding more attack speed to the base attack)
Added new Engineer Ability, Jury-Rigged turrets
Fixed some scuffed ass formatting in the skill descriptions
Added Fancy new icons added for both skills curtesy of SOM
Fixed a bug where Fusillade would lose networking (really good code)
Polished readme :Smile:   [V 1.0.2]
HOW DID IT FUCK UP TWICE
[V 1.0.1]
Damn we fucked up time to go bald
[V 1.0.0]
Added Fusillade to huntress
Special Thanks
-Thank you groove and plasma, you two goofballs keep me going with these mods. Never change -Thank you SOM for the new icons, I cannot express my gratitude enough. I really enjoy the new icons and they make the mod look much more professional.
P.s Fuck you plasma you bitchass motherfucker I swear to god if you tell me to use thunderkit one more time I will find you :smile: