Multi-Track-Drifting-Turrets
NOTE:
This plugin is a client-side plugin. When in multiplayer, only players that have this plugin will hear any music.
What this plugin does
Survivors will play Running In tbe 90's as they run around. The faster they go, the louder the music.
It is as silly as it sounds.
Demo video (youtube):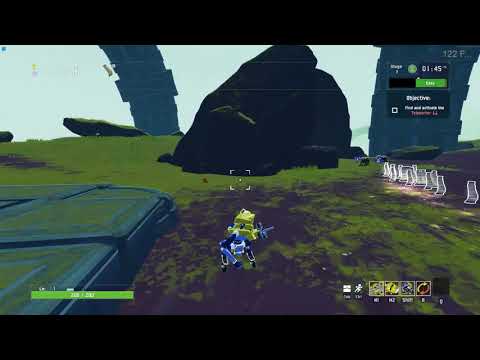 ---
This plugin can utilize HjUpdaterAPI for automatic updates!
---
Changelog:
- 1.1.0 (Latest)
    - Removed testing code that shouldn't be there
- 1.0.0
    - Release