CommandoYuukaSkin
A commando skin mod as Hayase Yuuka, a character from mobile game Blue Archive.Now with voice!
README
Story 背景故事
Yuuka took on Toki's tactical gear and be the commando of an alien planet rescue team.
The truth: Momoi and Midori played ROR2, then they made this commando skin mod, which was found by the 100kg demon instantly. As the Schale teacher, I couldn't bear my students' work be ruined, so I copyed it and uploaded here. I'm now hiding in Hina's office, being run after by Yuuka. About to die.
小桃和小绿玩了ROR2,觉得很好玩,于是做了一个优香的指挥官皮肤mod,但是很快就被某100kg大魔王发现了。为师无法忍受学生的作品被毁掉,于是抢在优香之前拷贝了这个mod并上传。 现在我躲在hina的办公室里,优香正在追鲨我,生命岌岌可危。
How To Use 如何使用
Just click commando and select YuukaHayase
If you want to disable voices, go to Settings-->MOD OPTIONS-->CommandoYuukaVoiceover and uncheck EnableVoicelines(YOU NEED Risk_Of_Options!).
选择指挥官装运-皮肤下的HayaseYuuka即可
如果想要关掉语音,可以在设置-->MOD OPTIONS-->CommandoYuukaVoiceover中取消勾选EnableVoicelines(需要Risk_Of_Options!)。
Special Thanks 致谢
Really thanks Moffein for creating the Yuuka voiceover and enable/disable button.
十分感谢Moffein的帮助!他制作了语音部分并搭配了开关。
Preview 效果预览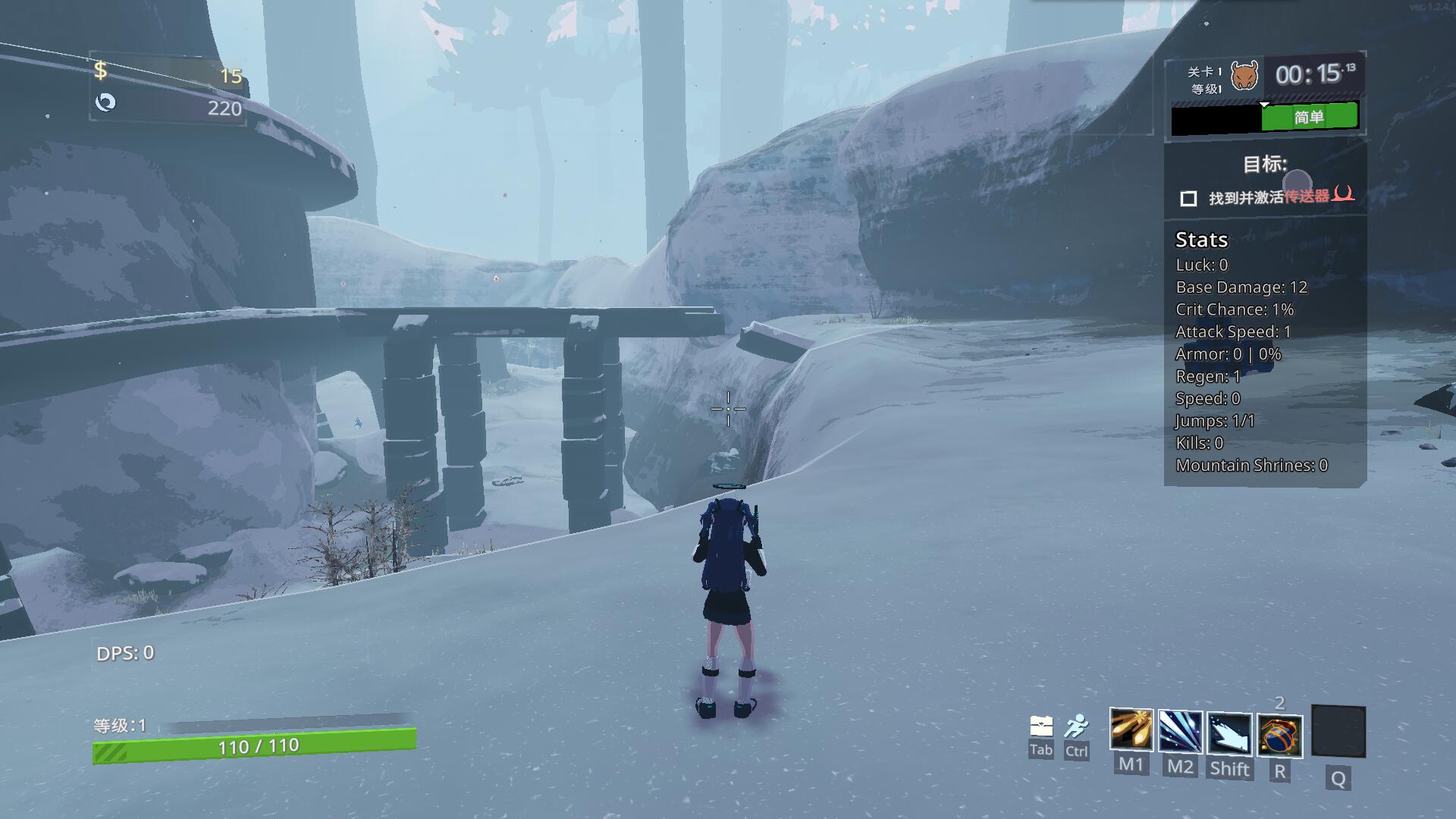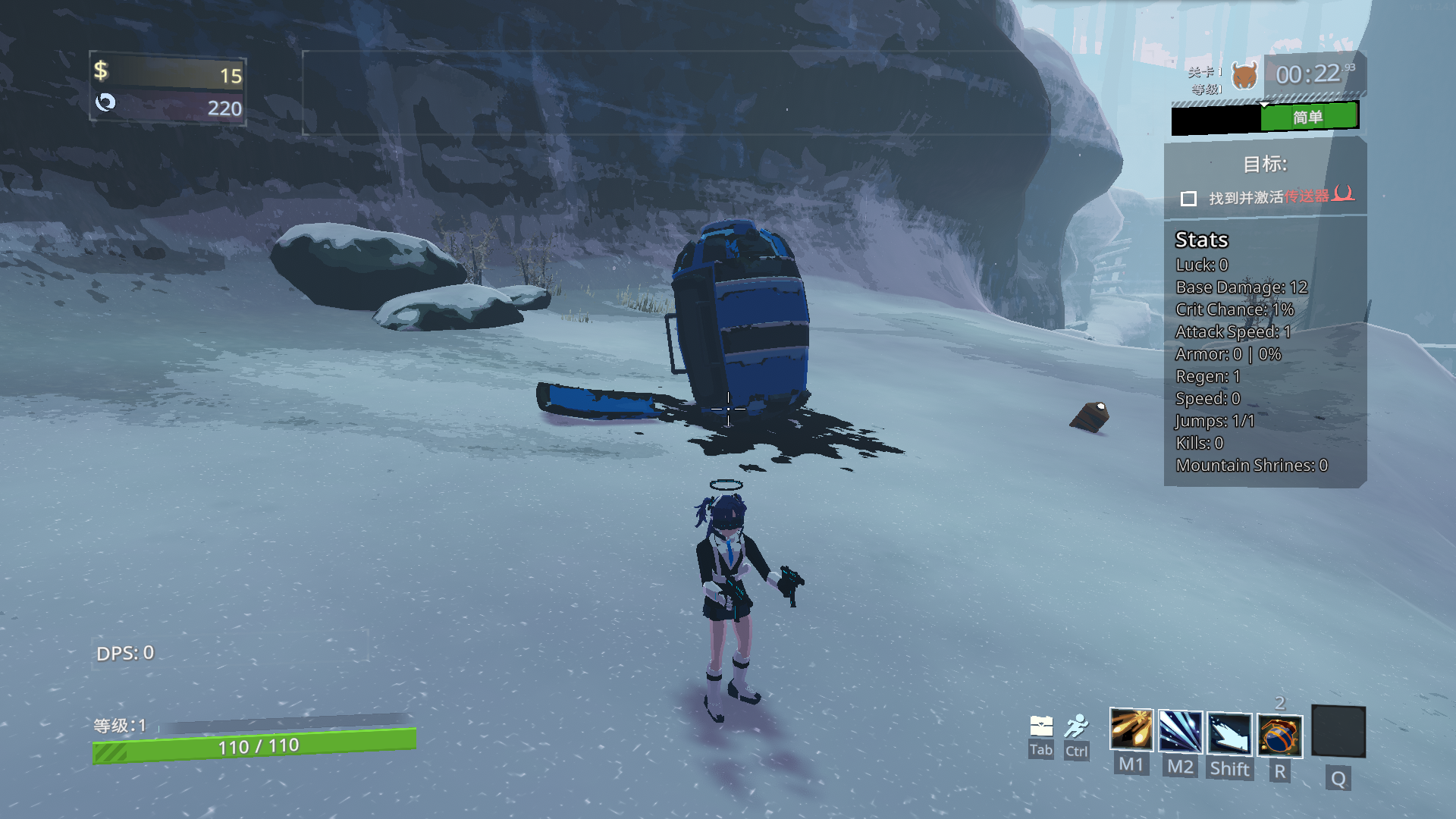 Video 展示视频
https://www.bilibili.com/video/BV1tX4y167Rr
Other Information 其他消息
May have model error or weight error, but not affect the whole.
Most assets made by myself, partly comes from Blue Archive official, no element of making profit.
Please contact me if you have any problem with Discord Alicket#7392, although I hardly check it...Also try 光圈辞职员工 on bilibili.com
可能会有些许模型或绑定错误,不过无伤大雅。
大部分资产都是自己做的,部分来源于碧蓝档案官方,本mod无任何盈利要素。
如果你想联系我,请去Discord Alicket#7392(基本不上线) 或B站光圈辞职员工
Changelog 更新日志
1.0.0
First Release Version
首次上传
1.1.0
Add in-game voice when using skills/interacting with objects.
添加语音,在部分互动/技能使用时触发。
1.1.1
Fixed levelup voicelines playing on stage start.
Added missing R2API dependency to manifest.
Available versions
Please note that the install buttons only work if you have compatible client software installed, such as the Thunderstore Mod Manager. Otherwise use the zip download links instead.