Get the Thunderstore App
Easily install and manage your mods with the Thunderstore App!
RailgunnerAris
A Railgunner skin mod as Tendou Aris, a character from mobile game Blue Archive. With voice!
README
How To Use 如何使用
Just click railgunner and select TendouAris
If you want to able/disable voices, go to Settings-->MOD OPTIONS-->RailgunnerArisVoiceover and check/uncheck EnableVoicelines.
选择磁轨炮手装运-皮肤下的天童爱丽丝即可
如果想要开关语音,可以在设置-->MOD OPTIONS-->RailgunnerArisVoiceover中勾选或取消勾选EnableVoicelines。
Special Thanks 致谢
Preview 效果预览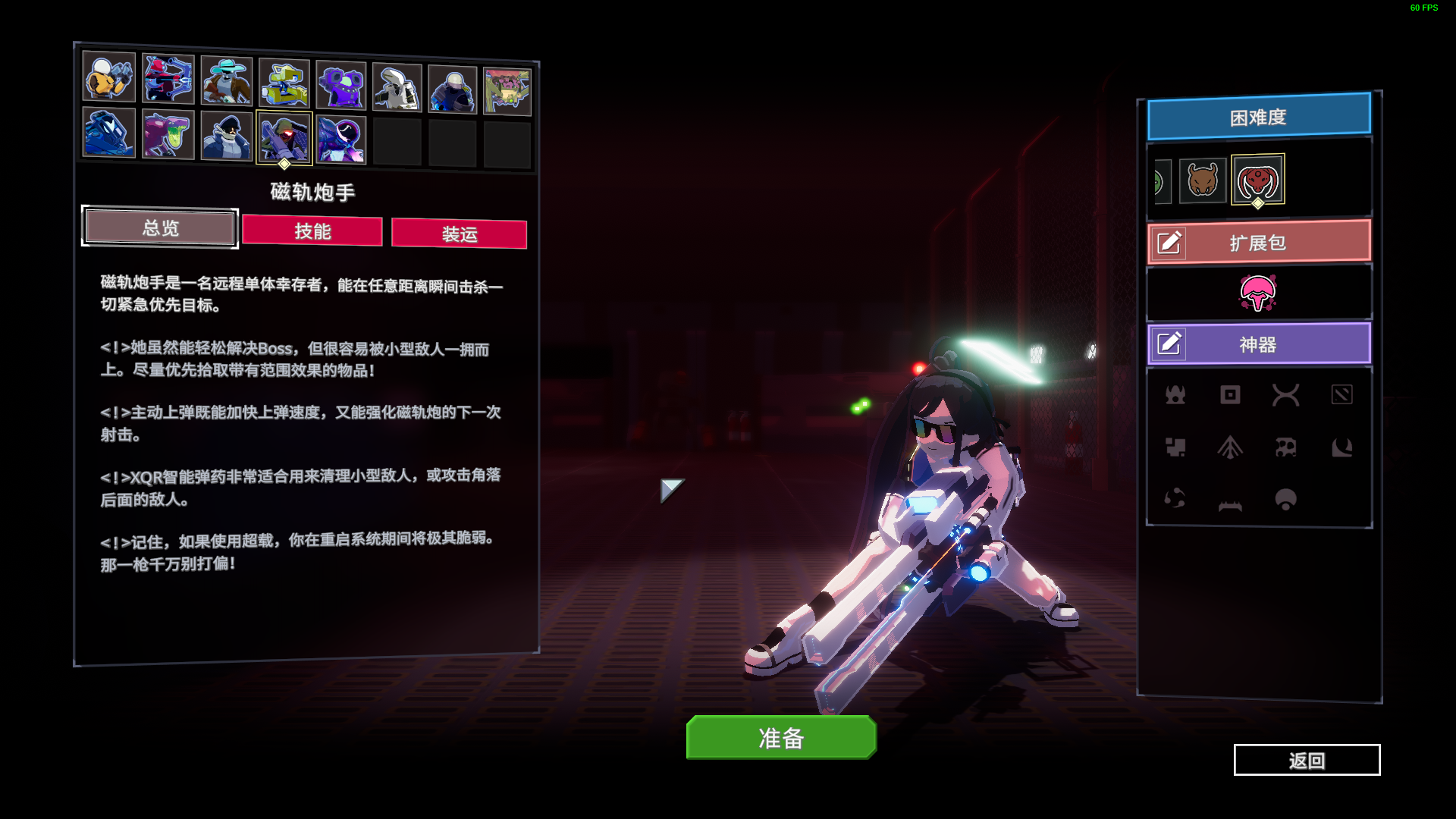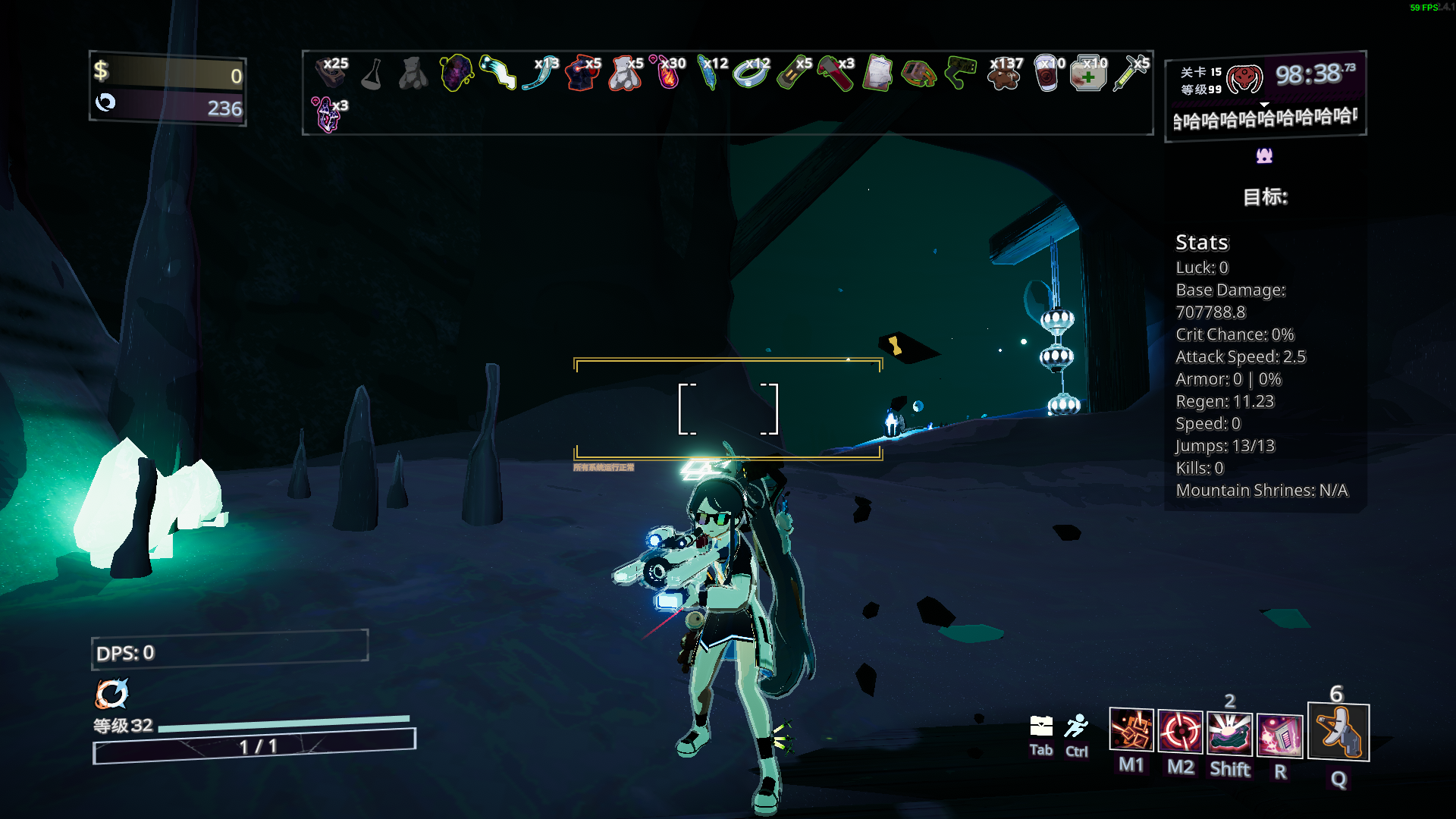 Other Information 其他消息
May have model error or weight error, but not affect the whole.
Most assets made by myself, partly comes from Blue Archive official, no element of making profit.
Please contact me if you have any problem with Discord Alicket#7392, although I hardly check it...Also try 光圈辞职员工 on bilibili.com
可能会有些许模型或绑定错误,不过无伤大雅。
大部分资产都是自己做的,部分来源于碧蓝档案官方,本mod无任何盈利要素。
如果你想联系我,请去Discord Alicket#7392(基本不上线) 或B站光圈辞职员工
Changelog 更新日志
1.1.1

Added BepInDependency to code.

1.1.0

Now relies on BaseVoiceoverLib.
Added Shrine Success voiceline.
Added voice binds.

1.0.4

Fixed skill voicelines not playing online.

1.0.3

Fixed Scepter voiceline playing when getting your Scepter back from Mithrix.
Scepter voiceline now force-plays when you pick up a Scepter.
Increased Blocked voiceline cooldown from 10s -> 30s

1.0.2

Fixed lobby voicelines ignoring voiceline config.

1.0.1

Fixed networked sounds ignoring the Enable Voicelines config option.

1.0.0

First Release Version 首次上传
Available versions
Please note that the install buttons only work if you have compatible client software installed, such as the Thunderstore Mod Manager. Otherwise use the zip download links instead.