阴阳怪气yygq笨比磁轨炮手/狙击手 汉化版
英文版mod链接:https://thunderstore.io/package/DestroyedClone/RailgunnerGitsGud/
本mod由B站奈芙莲Nephren个人汉化,仅供学习交流,请勿用于商业用途,下载后请于24小时之内删除。
本MOD版权归DestroyedClone所有!!
第一次做汉化,可能会有bug,若有任何问题可走私信,或加群425620834找群主。
mod最新版本为1.0.1。
1.0.0版本演示视频:BV1nY411A7He
注:MOD的配置文件叫yygq_com.DestroyedClone.RailgunnerGitsGudChinese.cfg
内含中文,mod管理器直接改就行,不用管理器则可以用记事本编辑
配置文件在文件夹:BepInEx\config\yygq_com.DestroyedClone.RailgunnerGitsGudChinese.cfg
MOD中可配置的内容有↓
当你装弹的QTE没打到时,会扣多少血?

 【默认设定为0.0001,即扣0.01%的血】

 例如:20%的伤害请输入0.2,10%伤害请输入0.1


该伤害是否能致死?

 【默认设定为false】

 如果选择true,则扣血的伤害可致死;选择false则会保留1滴血不死


装弹QTE打歪了直接死亡?

 【默认设定为false】

 如果选择true,则没打中当场去世!选择false则不会生效。

 注意:去世必定生效,无法被格挡


是否开启全自动阴阳怪气?(mod的精华所在)

 【默认设定为true】

 如果选择true,则QTE打歪了系统会全自动嘲讽;选择false则无效。

2022.5.8更新1.0.1版本
新增了22条yygq言论,为yygq广播新增了骷髅头前缀。
其中由爱哭鬼古年提供4条;魔术wonder提供4条;丨CVR丨提供8条。
2022.5.4发布1.0.0版本
首次发布,包含29条yygq言论。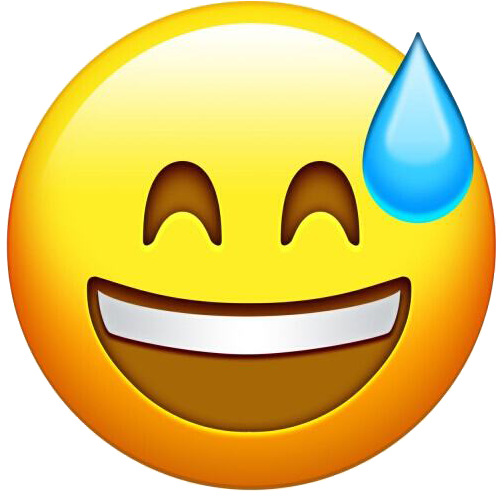 以下是英文原文
Railgunner Gits Gud
Missing a perfect reload will cause you to take damage and get taunted.
Missing Perfect Reload Config:
Percentage of max health to take in damage (Default: 25%)
If you want it to instantly kill you or do the % damage. (false)
Whether or not the damage can kill you (true).
Whether or not it taunts you publicly in chat. (true)
Written with StackEdit.