Info
Adds the Artifact of Wayfaring; an artifact that makes all ten stage variants appear in a loop, allowing the player to visit every stage before returning to the first. Configurable and (theoretically) compatible with stage mods.
Video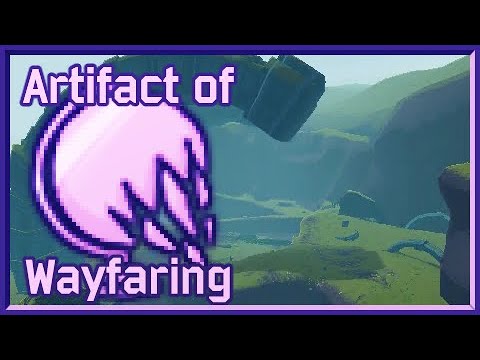 Issues
Issues are tracked on the Github. Feel free to leave any suggestions there as well.
Contact
The Github is the best place to leave any issues or suggestions. However, if you have any general feedback, feel free to message me on Discord. You can find me at Wonda#2183 in the modding server.
Credits
Thanks to Nebby for suggesting me to switch to Thunderkit.
Thanks to Contra for suggesting the mod in the first place.
Changelog
1.0.3 - Hotfixed ArguementOutOfRange bug.
1.0.2 - Added support for Gilded Coast and Void Fields to be in the loop. Updated description.
1.0.1 - Added config options. Disabled Lunar Seers leading to stages that are in the main loop. Updated description.
1.0.0 - Initial Release